Speedy Plumbing and Drain offers a full range of drain and sewer services: sewage pump, sewer cleaning, sewer repair and replacement, storm drainage, and more.
Like anything in the world, after so many years of use, plumbing systems wear out.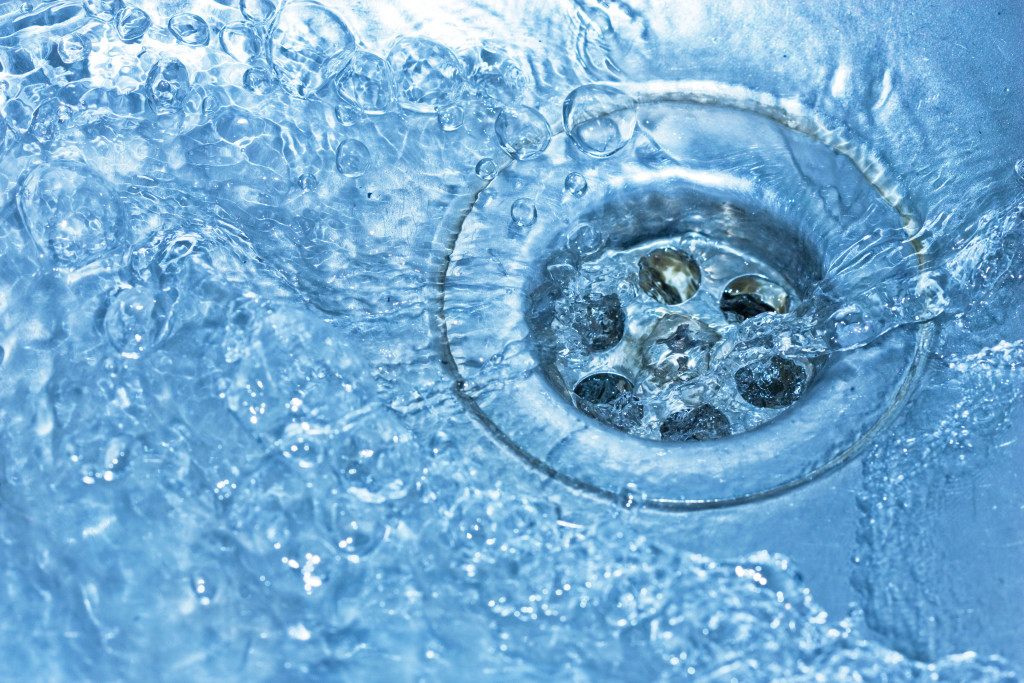 Have you ever seen old galvanized pipes? After a time, they get very rusty and corroded, and it is hard to believe that we sometimes drink water from these old pipes.
For the most part, homes use 1½" and 2″ drain lines and, most of the time, accumulating filth and gunk make us depend on only ½" holes in these pipes to drain our water and waste from our kitchens, our sinks, and even our showers and bathtubs.
Old water heaters are unreliable and leave the water a yellowish color with an unpleasant odor and taste.
Most of the time, people spend a lot of money trying to maintain and repair their faulty plumbing systems, when in the end, they end up with flooding or water damage or spending much more money.
Please call us and let us provide you with an upgrade solution. We offer free consultations and great discounts.
Our plumbing technicians are trained to deal with a clogged drain; this is something that comes with any drainage system. Customers are oblivious to their drainage system until they get a clogged drain or main sewer line. Here at Speedy Plumbing and Drain, we have great experience on how to shoot water down the line, utilizing our highly skilled technicians and state-of-the-art equipment. We use the following:
Different Sized Cables and Cable Machines
Jetter Machines – the most powerful way to open a clogged drain
In-Line Camera (best possible way to pinpoint in-line problems, avoiding full line replacement and saving you money)
Trench-Less Main Sewer Line Rehabilitation (save money on unnecessary excavation and repaving of driveways, sidewalks, and even streets)
So call us now for a free evaluation and estimate!