Boiler Installations and Repair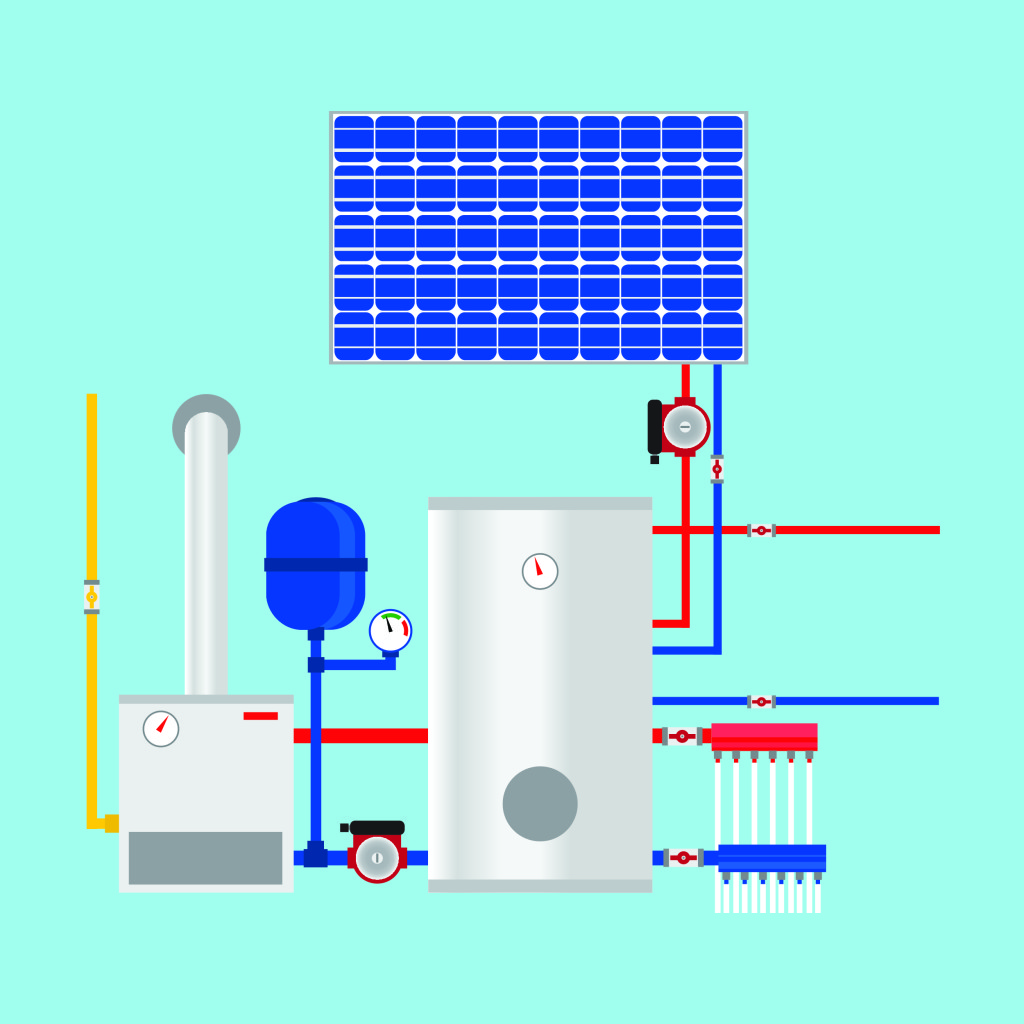 If you are in need of a new boiler or servicing—whether it's residential or commercial—then look no further! We are the plumbing technicians for you. We service and replace both hot water as well as steam boilers of most major brands. This includes radiator repairs and installation, gas piping, and programmable thermostats. If you are in the market for a new boiler, we can do a complete installation of a brand-new, energy-saving boiler. Our team of plumbing technicians will guarantee your home stays warm and comfortable during the cold season. We provide 24 hour, 7 days emergency services.
Gives us a call for a free in-home consultation and estimate. Whether you need a boiler replacement or repairs, we are at your service.